Nipsey Hussle- Hussle & Motivate: An Inspiration In His Words
Nipsey Hussle was more than just an L.A. rap artist. He became what Tupac said years ago, "I'm not saying I'm gonna change the world, but I guarantee that I will spark the brain that will change the world." Enter the brilliant mind of Nipsey Hussle.
This month marks six months ago that Nipsey was gunned down in front of his Los Angeles The Marathon clothing store on the corner of Crewshaw Boulevard and Slauson Avenue, the very streets he rapped about in his music, which often told the tales of street/gang life he once lived, but Nipsey also rapped about pursuing your goals and pushing yourself to be better in life. From the words of Nipsey Hussle, here are some of his inspirational quotes to help you fight for your dreams and make positive changes that can improve your hustle. Stay motivated.🏁
"You're not going to scare me into being somebody I don't want to be."
"My thing is that I don't give no person that much power over my path that I'm walking. Not one person can make or break what I'm doing, except me or God."
"Most important thing is to get rid of doubt. If you got doubt in what you're doing it's not gonna work."-
"We got turned down, we failed, had set backs, had to start over a lot of times. But we kept going at it. In anybody's case that's always the distinguishing factor."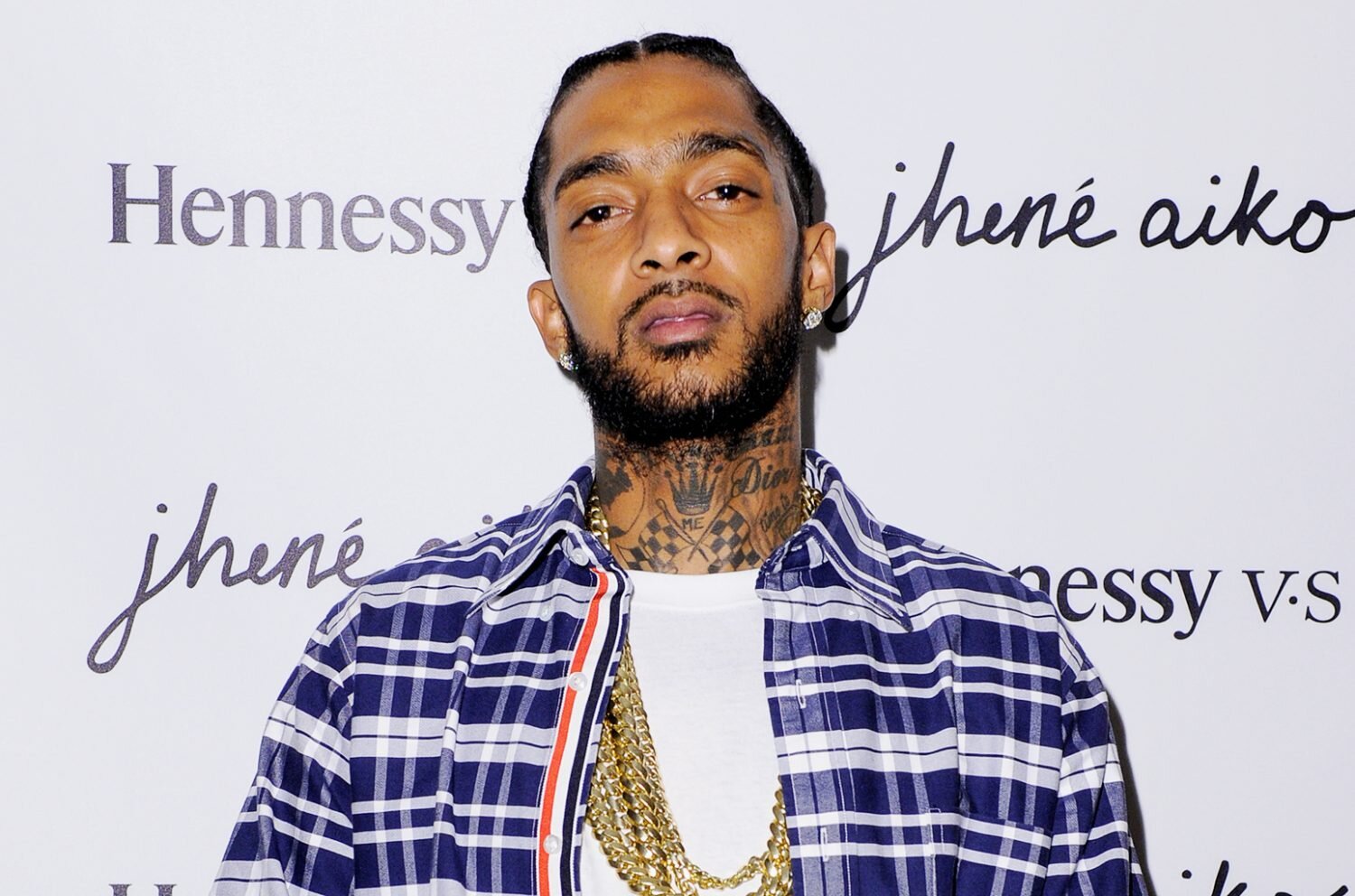 "Luck is just bein' prepared at all times, so when the door opens you're ready."
"I'm more focused on giving solutions and inspiration more than anything."
"Be truthful with yourself and other people, and try your best to make decisions outside of your ego."
"I'd rather invest in real estate — invest in some assets as opposed to trick all my money in diamonds and cars — it look good but at the end of the day you're losing value. It ain't appreciating, it's depreciating. (I'm trying to get) a real asset. Take care of my people."
"If you don't have a plan, it's very hard to really have faith in what you're doing 'cause soon as something pop up, it's gonna look like the end-all."
"I'm about seeing long-term, seeing a vision, understanding nothing really worthwhile happens overnight, and just sticking to your script long enough to make something real happen."-
He had the power to create change. He represented a positive outlook in his community for the people who thought they couldn't change because of their environment. He wanted to inspire you to make your dreams become a reality. His death left a huge void in many of his fans and artists around the world and his passing will be felt for years to come. Nipsey Hussle changed a lot of our minds about how to look at life now… how not to waste your time and build a legacy for yourself and the next generation. Not too many artists can make an impact like he did, but his passion and influence will, as Tupac said, "spark the brain that will change the world."
RIP Nipsey.



What's your favorite quote listed above? Do you have another quote that you love and live by? Let me know in the comments.
Until next time,
Toya